Mailing & Polywrap Film
Cost-Effective Polythene Mailing Bags
Secure and dispatch literature and other mailing products using our cost-effective polythene mailing bags. It is an economical alternative to paper-based solutions, providing a high level of protection from both moisture and punctures.
When made from our unique Polylite™ material, we can offer this product at some of the UK's most cost-effective rates – so you can secure your mailing literature and your costs.
Bespoke Mailing & Polywrap Film
We understand every business has different needs. This is why we can manufacture these films using a variety of materials according to your business requirements.
Polycomp™ Mailing Bags
Polycomp™ conforms to EN13432 so is compostable in open air as long as there are micro-organisms to break it down and can be printed with the "OK HOME compost" logo. Polycomp™ can be disposed of on any compost heap, in a household garden waste bin, a household food waste bin, or you can use it to line your food waste bin.
Benefits of Using Polycomp™
Fully compostable at home
Certified European norm EN13432
OK HOME compost
Available printed with OK HOME compost inks
As more and more people are specifying eco-friendly film to be used on direct mail, we can help you offer your clients the most eco-friendly films on the market, from stock.
Polyair™ Mailing Film
Polyair™ is a single layered film extruded using 75% bio-based polymer content and is certified PAS2050 – CO² neutral by the Carbon Trust. Polyair™ LDPE is made from sustainable polythene which is derived from Sugar Cane.
Benefits of Using Polyair™ 
Bio-based polymer content
100% Carbon neutral
Less poly raw material
Full recyclable (Code LDPE 4)
Polylite™ Mailing Film:
Polylite™ is a 3 layer laminated film which allows us to produce a thinner film whilst maintaining the required strength. Polylite™ is guaranteed to save you money and guaranteed to reduce your carbon footprint.
Benefits of Using Polylite™
Up to 50% lower raw material usage of an oil based product
Lower transportation requirements
High quality extrusion process combined with less overall extrusion
50% less waste material
Quicker to degrade than standard poly
High puncture resistance and tensile strength
Less roll changes (50% more film capable per roll)
Call us now to find out how Polythene UK can help you on 0845 643 1601* or request a free sample below.
Technologies & Specifications
Mailing & Polywrap Film specifications
Width: 125mm to 1000mm
Thickness: from 13mu to 70mu
Technologies Available for Mailing & Polywrap Film:
Printed up to 8 colours with water-based compostable inks
Available in recyclable Polylite™, Polycomp™, Polyair™ & Monolite™
Polycomp™ – EN13432 OK Home Compostable
Polycomp™ & Polyair™ – Bio-based raw material
Polyair™, Polylite™ & Monolite™ – Fully recyclable (LDPE 4)
Polyair™ – Certified PAS2050 – CO² neutral by the Carbon Trust
Polylite™ & Monolite™ – Up to 50% thinner than standard LDPE mailings film
Next day delivery on stock items within the UK when you place your order before 2pm (excludes some parts of Scotland and Ireland).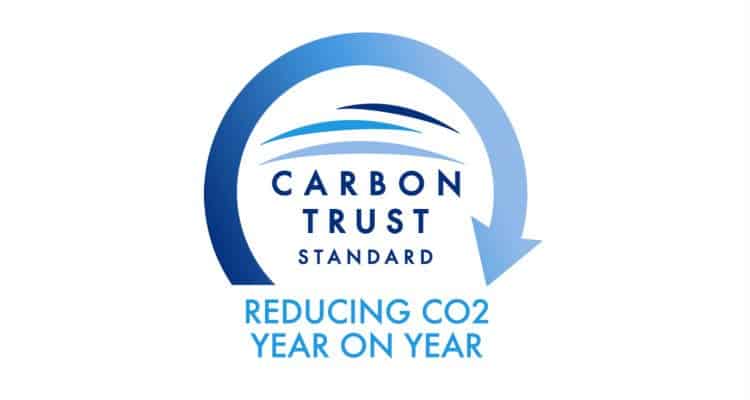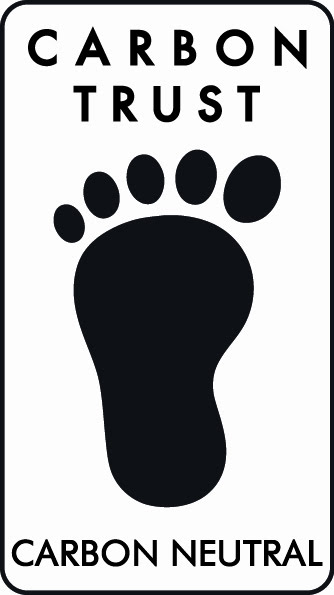 Request a free sample
Contact us to request your sample free of charge.