Mailing & Polywrap Film
Cost-Effective Mailing & Polywrap Film
Secure and dispatch literature and other mailing products using our cost-effective mailing and polywrap film. It is an economical alternative to paper-based solutions, providing a high level of protection from both moisture and punctures.
When made from our unique Polylite material, we can offer this product at some of the UK's most cost-effective rates – so you can secure your mailing literature and your costs.
Bespoke Mailing & Polywrap Film
We understand every business has different needs. This is why we can manufacture these films using a variety of materials according to your business requirements.
Our mailing film can be made mono or co-extruded as desired, and are available plain or printed in up to 8 colours.
Polylite™ mailing film is supplied using a 3-layer extrusion that allows us to produce thinner film while maintaining the required strength.
This high clarity, lightweight film gives you 36% – 47% more film per roll than regular polythene, leading to lower transportation requirements, less waste material and fewer roll changes – resulting in a more efficient production process and improved profit margins.
Call us now to find out how Polythene UK can help you on 0845 643 1601.
Technologies & Specifications
Mailing & Polywrap Film specifications
Size: 200mm to 12mtre wide
Thickness: 12.5mu to 400mu
Technologies Available for Mailing & Polywrap Film:
Printed up to 8 colours and tints
Available in recyclable Polylite
Mailing & Polywrap Film can be supplied: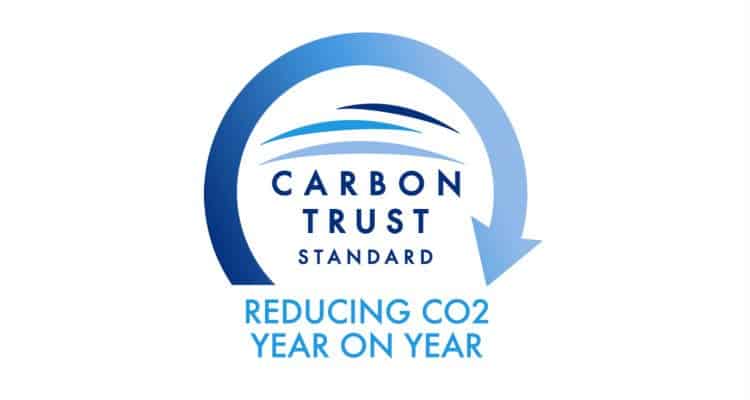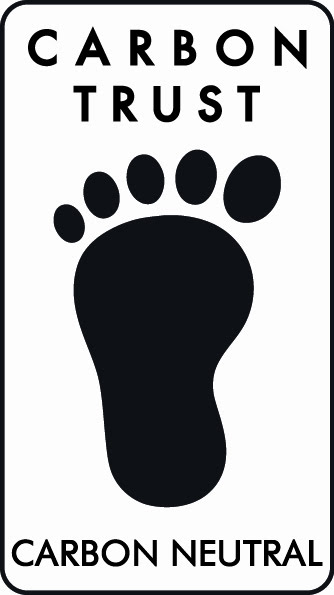 Request a free sample
Contact us to request your sample free of charge.