Mini Stretch Film
Protect Your Small Products with Mini Stretch Film
Protect your smallest products against breakages, pests, and contamination with mini stretch wrap rolls, specially designed to fit non-standard sized items. The size and thickness of the polythene is engineered to cover smaller items, making it easy to handle. So you can quickly and easily keep your products safe – whatever their size.
Applying Mini Stretch Film
Make sure your products are clean, dry, and ready for packaging. Wrap manually or using automated lines, as you would for standard-sized products.
The mini stretch wrap roll's smaller size means it is easier to handle and wrap smaller items manually. For fragile or high-value products, wrap multiple times for increased strength and protection. It's that simple.
Improved Packaging Processes with Mini Stretch Wrap Roll
WThe wrap provides protective layers that prevent dirt, damp, and other contaminants from reaching your products.
Protecting your products for storage and transportation ensures they reach your buyers in top condition. Because it is smaller, the wrap is more efficient and reduces wastage. Lower packaging costs, quality products, and happy buyers means better business.
Call us now to find out how Polythene UK can help you on 0845 643 1601.
Technologies & Specifications
Mini Stretch Film Specifications:
Size: 100mm to 250mm
Thicknesses: 12mu-23mu
Technologies Available for Mini Stretch Film:
Available clear or printed in up to 8 colours and tints as standard
Supplied on the roll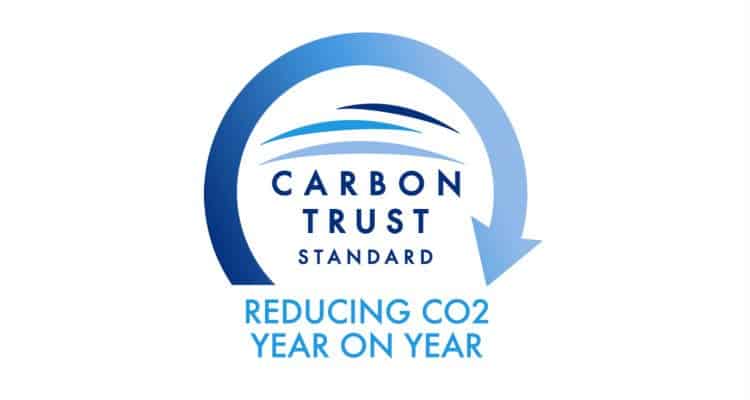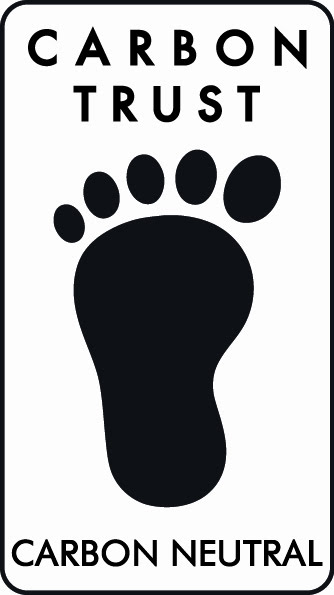 Request a free sample
Contact us to request your sample free of charge.