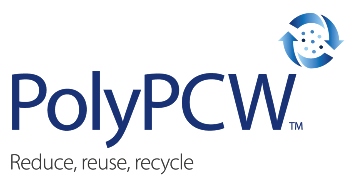 Post-consumer waste, or PCW, is material that has served its intended purpose as a consumer item, and has then been separated from other material, which is to be disposed of. Post-consumer waste has completed its life cycle as a consumer item and can now be recycled and reused.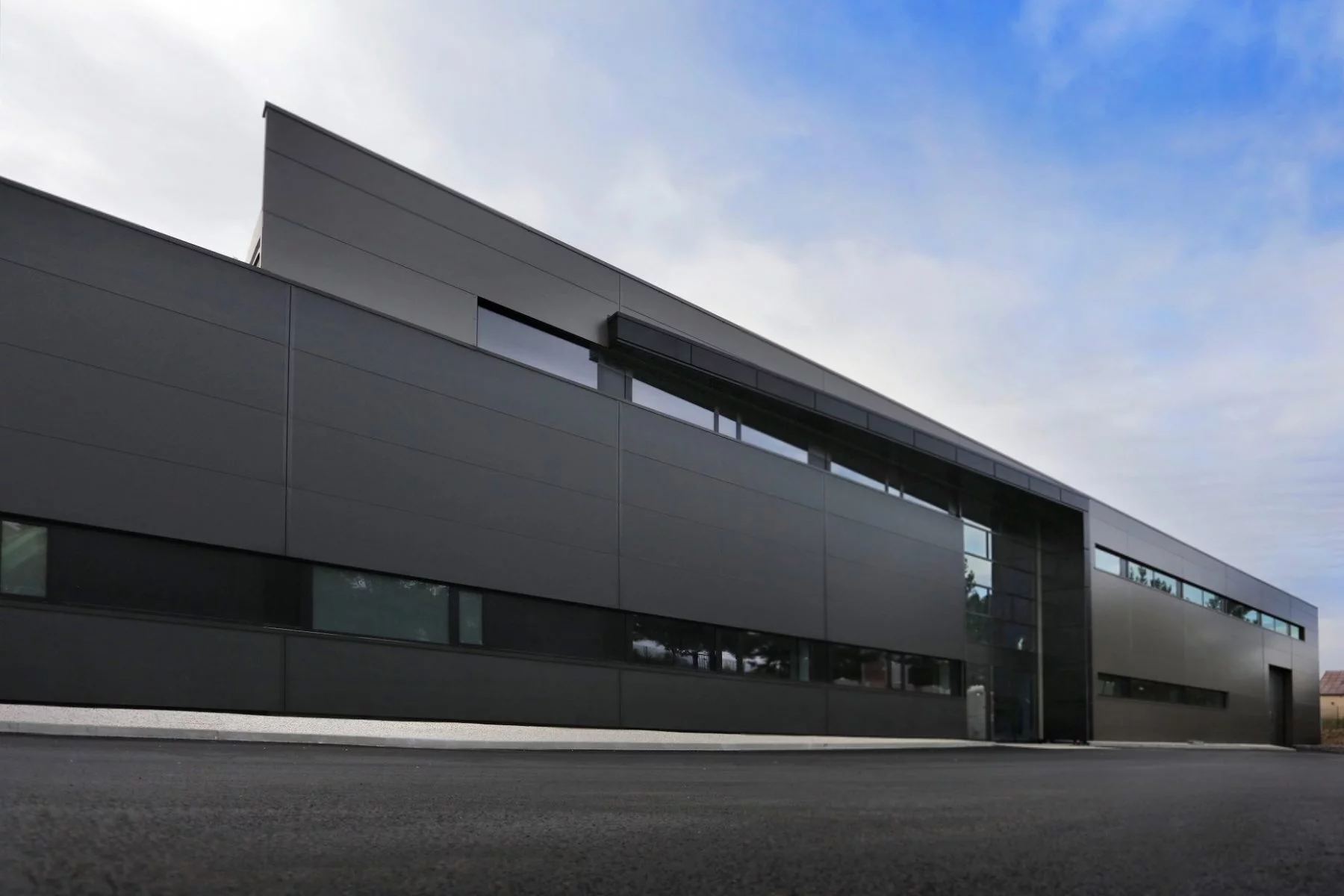 Why do we need to know about PCW?
At Budget 2018, the government announced that from April 2022 it would introduce a new tax on the production and import of plastic packaging with less than 30% recycled content.
For more information from www.gov.uk click here. Although details of the tax have yet to be confirmed; the tax will be set at a rate that provides a clear economic incentive for businesses to use recycled material in the production of plastic packaging.
Thanks to the efforts of Polythene UK and the combined collaboration of various sectors, we can now produce films and tubes suitable for the industrial sector that are made from after-use recycled material.
This has required a complete and modelled integration from the waste collection to its conversion into a new product. But why did we integrate ourselves? In order to have the control of our waste and to give security to our customers in the supply's sustainability and in the batch's reliability and traceability.
Polythene UK work with the most sophisticated PCW sorting plant in Europe and currently process 20,000 tonnes of PCW plastic a year. Using the latest washing and optical sorting technology they can produce better quality regenerated polymer.
What are Polythene UK doing about it?
Polythene UK have been working closely with Oxfordshire County Council to review possible ways of collecting household polythene. 
After positive conversations with both the Council, and the local recycling centre, Dix Pit, it was decided that Polythene UK would provide a bin to collect the polythene. Since early March, each week the bin has been full to the brim and taken back to Polythene UK to recycle. At the end of March, a review meeting took place, all parties unanimously decided the pilot should be extended to include further centres. 
You can request a free sample of any of our products.
Enter your details below and a member of the team will get back to you.
Please note there is a minimum order quantity.
Prefer to speak to someone? Call us now to find out how Polythene UK can help you
0845 643 1601*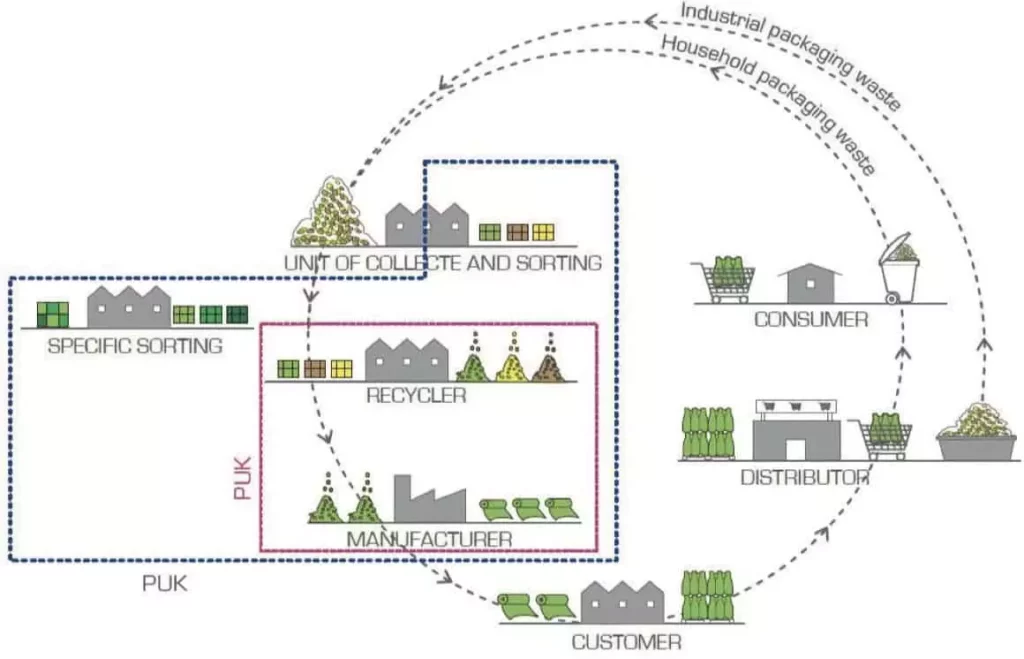 Once we receive the waste material there are 4 possible sorting methods:
• Optical sorting 
• Ballistic sorting 
• Densitometric sorting 
• Infrared sorting.
• The more refined the sorting method, the more raw material is considered clean (free of all interfering substances: PES, PP, PVC, paper, etc.) and therefore good. 
• Depending on the quality of the material we receive, we can choose a number of sorting methods in order to purify the final mixture. 
• The 'clean' waste is then crushed, washed and transformed into granules. • The recycled PCW can then be put into the middle layer of a 3 or 5 layer co-extruded film, which is then turned into a polythene bag or film.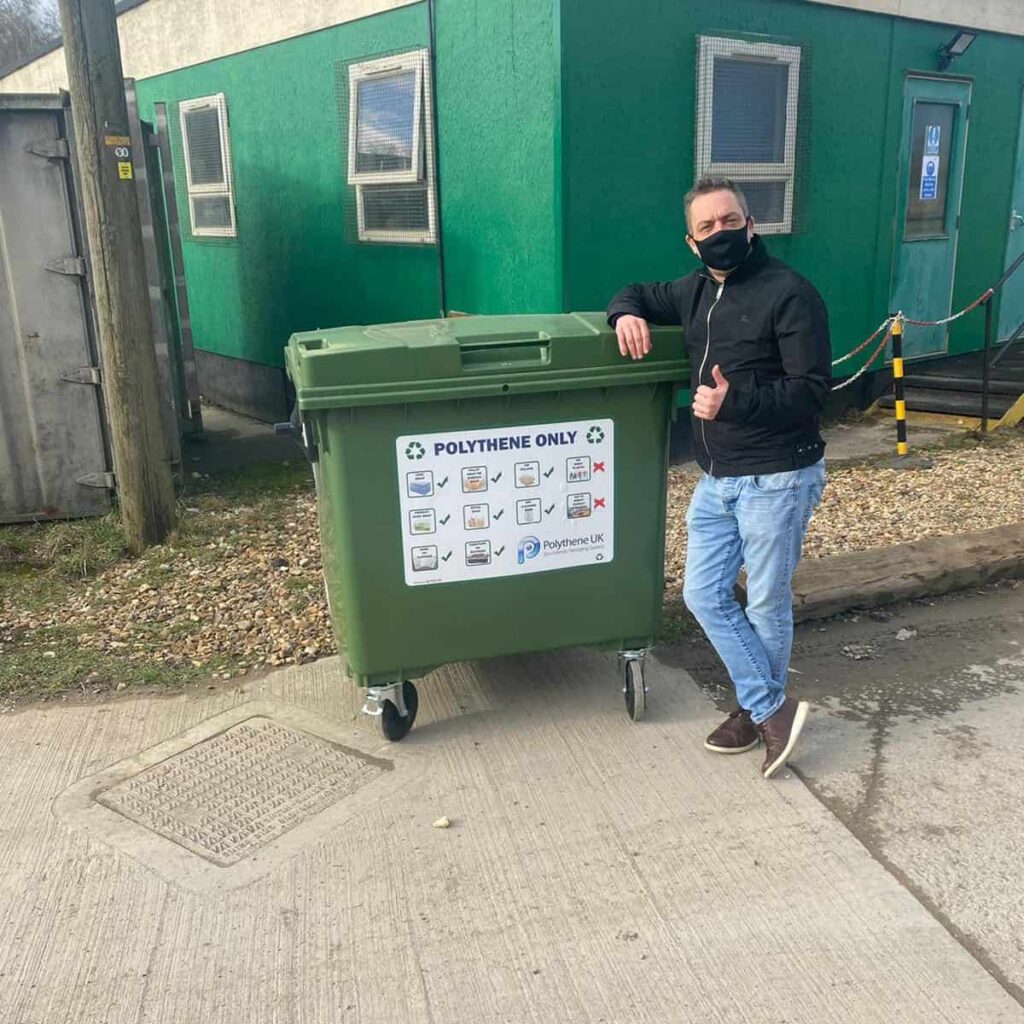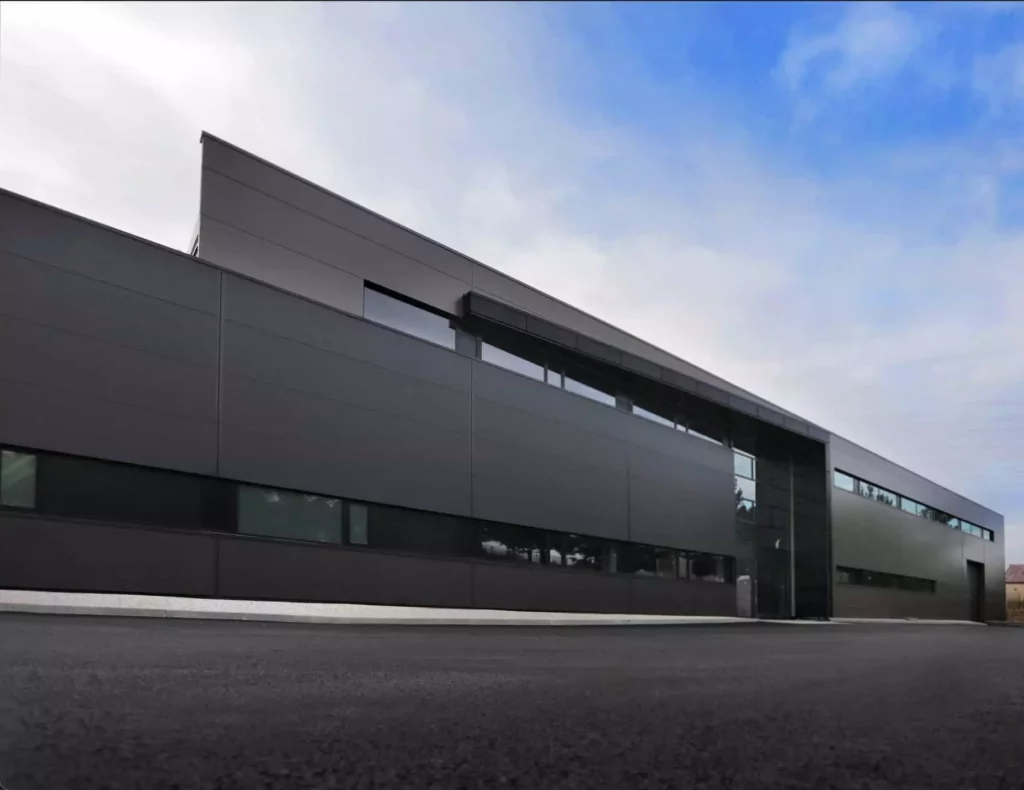 The selection process ensures the best product return and impressive consistency 
A controlled regenerated raw material supply source 
A total traceability between the sorting facility and the regenerator 
Very little impact on our film making process • Less environmental impact.
Polythene UK offers various regenerated ranges from the most basic to the most sorted optimum quality. According to the chosen quality, we will be able to insert between 15-50% of regenerated material onto the film composition. Depending on the products, applications and customer requirements we have developed several recipes in which we mix: 
Materials from domestic, agricultural and industry 
Transparent or coloured raw material 
PEHD, LDPE, linear raw material.
 For each product within the Polythene UK range, we have made a selection of different mixtures which will cover multiple requirements according to customer applications and expectations: 
Quality 1 = low-range 
Quality 2 = mid-range 
Quality 3 = high-range We flow the raw material into the final polythene product.