Polythene Lay Flat Tubing
Lay Flat Tubing for Packaging Long Items
Lay flat tubing is a polythene tube on a convenient roll which, once cut and sealed to length, makes it ideal for packaging longer, custom sized items neatly and efficiently.
As a leading packaging supplier we invest heavily in the latest manufacturing technology. Because of this, lay flat tubes are available in our exclusive Polylite™ material, a light yet tough alternative to standard polythene.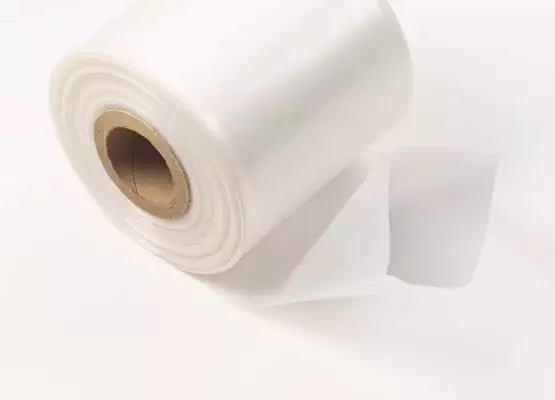 Custom Lay Flat Packaging
Polythene lay flat tubing allows you to make your own poly bags with the layflat tubing and a heat sealer. Our lay flat tubing is available in a range of thicknesses and sizes from light duty to heavy duty lay flat tubing. To apply lay flat tubing to you product, simply insert your product into the tubing, cut to the right length and heat seal both end to make the custom polythene bag. You can also tie, staple or tape the ends if you do not have a heat sealer.
Save Money on Your Lay Flat Tubing
Because it is stronger yet lighter than ordinary polythene, Polylite™ could save you up to 20% on your lay flat packaging costs without compromising on quality.
Call us now to find out how Polythene UK can help you on 01993 777950*.
Technologies & Specifications
Layflat Tubing specifications
Size: 50mm to 12m wide
Thicknesses: 12.5µm to 400µm
Technologies Available for Layflat Tubing:
All our Polythene Layflat Tubing are SASO certified
Next day delivery on stock items within the UK when you place your order before 2pm (excludes some parts of Scotland and Ireland).
You can request a free sample of any of our products.
Enter your details below and a member of the team will get back to you.
Please note there is a minimum order quantity.
Prefer to speak to someone? Call us now to find out how Polythene UK can help you
01993 777950*