Extended Producer Responsibility (EPR)
EPR is succeeding the Producer Responsibility Packaging Regulations to place a greater responsibility on businesses for the 'Full Net Cost' of packaging at end-of-life.
EPR does away with the existing 'shared' obligations between manufacturers, convertors, packer/fillers, sellers, and end users. Instead, it places the whole obligation on just one type of producer.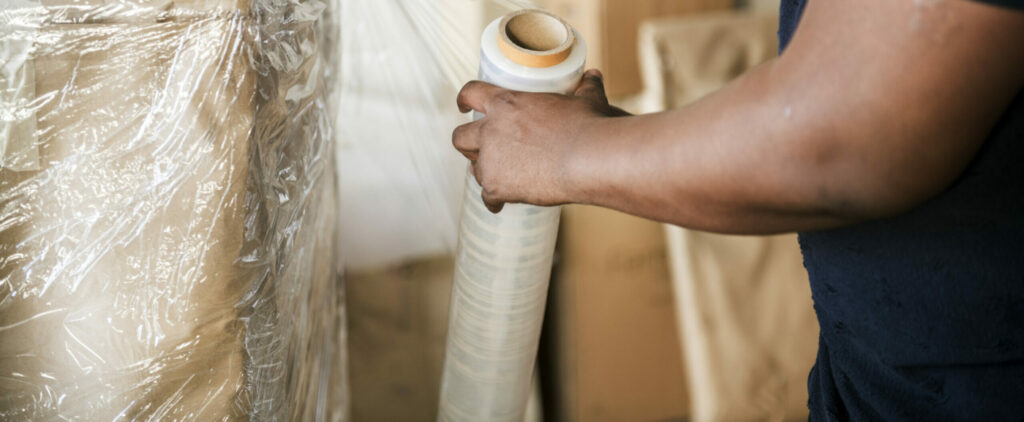 There is a change as to who is obligated in addition to the amount, frequency & detail of packaging data reporting required. For businesses, it is more complicated and likely to cost more.
Companies with a turnover above £2m and who supply 50 tonnes or more of packaging will be required to report data for the packaging they have placed onto the UK market. Based on this, they will be required to pay towards recycling costs and potentially the disposal costs of packaging.
Initial forecasts indicate that disposal/modulated fees could be in the region of £100 to £1,000 per tonne of packaging supplied, depending upon the ease of recyclability.
WHAT DOES THIS MEAN FOR YOU?
Naturally, when a new policy comes into play, a number of changes can be expected, with the key changes being:
New costs for businesses, made up of two parts:

Current PRN system covering the cost of recycling
Disposal costs or modulated fees



The whole obligation sits on one type of producer, instead of the former "shared" obligation system and so you would need to identify which producer type(s) your business is responsible for:

Brand Owner
Packer/Filler
Importer
Distributor
Online
Marketplace
Service Provider



Need to report the type of waste their packaging will become at end-of-life:

Household waste
Non-household waste
Street bin waste
Drinks container
Re-usable
Self-managed waste
Between our exclusive ranges we can supply any polythene based product such as:
Stretch film (machine and hand applied)
Polythene bags, covers and liners (including food and medical grade)
Shrink films (collation, centrefold, single wound and gusseted)
Mailing films
Scaffold sheet wrap (LPS 1207)
Pallet covers (shrink and non-shrink)
Tubing and sheeting
Ancillary products
Most ranges can also be supplied printed with your company logo and brand, in some cases up to 10 colours, using water based inks.
Polythene UK are ISO certificated and proud to have achieved AA Grade BRC certification. This ensures a high standard of hygiene, quality and safety throughout the process of manufacturing of our products. Polythene UK are proud to be Oxfordshire's greenest business and the first carbon neutral polythene supply chain partner in the UK, so we really do practice what we preach.
WHAT CAN YOU DO TO MINIMISE IMPACT?
It is therefore in the interest of businesses to review the recyclability of the packaging they use and where possible move away from difficult-to-recycle products to those that are easy to recycle.
There has never been a better time to review your packaging requirements! If we can do anything to help or provide you with more information, please contact us: