Premium-Grade Dolav Liners
Line your dolav containers with dolav liners to keep your food clean, fresh, and legally compliant. Our BRC certified products ensure the polythene is safe to use with food, while the Polythene UK guarantee ensures every bag works as intended.
Use our premium-grade dolav liner bags to meet food safety standards and hygiene guidelines for quality products and better business, every day.
Our dolav liners are already used by food and drink manufacturers throughout Europe to protect their products and their reputations. Make sure yours are safe with food-grade liners you can depend on.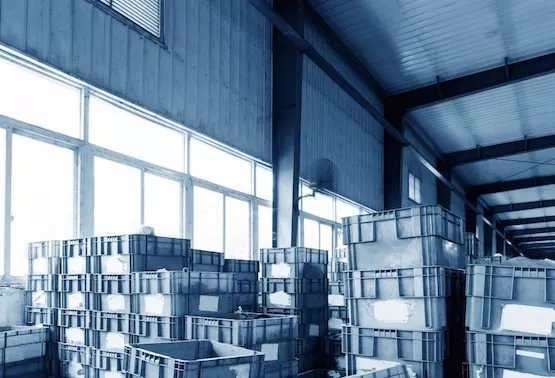 Easily Line Your Dolav Containers
Dolav liners are designed for ease-of-use with dolav containers. Simple place the bag inside the container and fold the edges around the outside of the container, providing a secure fit and thorough coverage.
Our tailored dolav liners are suitable for blast freeze and low temperature environments.
Legally Compliant Dolav Liners
Premium-grade bags enable you to process, store, and transport the freshest raw materials and ingredients.
They also ensure hygiene standards, meaning that products are safe for both processing and public consumption.
Quality and hygiene are carefully monitored by a number of government bodies, including Trading Standards and the Food Standards Agency. Stay on the safe side of the law and the right side of the buying public with specialist dolav liners.
BRC-certified Dolav Liners
Our dolav liner bags are fully certified to BRC packaging standards, so you know can order with the confidence that every bag has been tested to provide the leading safety and quality you require.
Call us now to find out how Polythene UK can help you on 0845 643 1601*.
Technologies & Specifications
Dolav Liner specifications
Size: Standard industry size
Thickness: 12mu-250mu
Technologies Available for Dolav Liners:
Dolav Liners Can Be Supplied:
Perforated on the reel
In boxes of 10kg to 15kg
Next day delivery on stock items within the UK when you place your order before 2pm (excludes some parts of Scotland and Ireland).
You can request a free sample of any of our products.
Enter your details below and a member of the team will get back to you.
Please note there is a minimum order quantity.
Prefer to speak to someone? Call us now to find out how Polythene UK can help you
0845 643 1601*