Flame Retardant Polythene
Our polythene products can be made with flame retardant polythene to protect from fire and heat damage. The custom fire resistant sheeting is engineered to resist the effects of flames and fire for packaging protection you can count on.
We supply this material across our whole product range, so whatever your requirements, you can protect your products, work confidently, and comply with fire safety legislation with fire retardant plastic.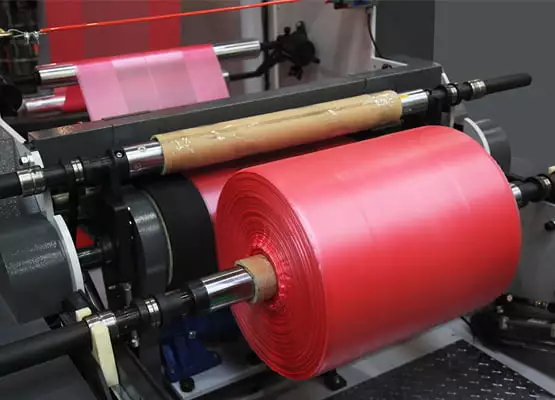 Choose Flame Retardant Polythene Sheeting
We've been supplying flame-resistant polythene to companies throughout the UK since 2007, making us the first major distributor of this material in the country. So whatever your fire protection requirements, you can be confident we have experience in your area.
The material is specifically designed to provide a fireproof membrane to resist the effects of heat, fire and flames. Choosing a heat proof plastic for your packaging will give it the same fire-retardant qualities. Simply request flame retardant polythene sheeting at time of ordering.
Compliance with Fire Safety Regulation
Currently, commercial buildings, non-domestic and multi-occupancy premises in England and Wales are required to complete a fire risk assessment carried out under the Regulatory Reform (Fire Safety) Order 2005.
This specialist polythene can help to contribute towards your business' fire risk assessment, keeping your buildings and products safe. You can request a free sample of our flame retardant polythene sheeting before committing to purchase for your product packaging.
Call us now to find out how Polythene UK can help you on 01993 777950* 
Technologies & Specifications
Flame-Retardant Polythene specifications
Size: 200mm to 12mtr wide
Thicknesses: 12.5mu to 400mu
Technologies Available for Flame-Retardant Polythene:
Next day delivery on stock items within the UK when you place your order before 2pm (excludes some parts of Scotland and Ireland).
You can request a free sample of any of our products.
Enter your details below and a member of the team will get back to you.
Please note there is a minimum order quantity.
Prefer to speak to someone? Call us now to find out how Polythene UK can help you
01993 777950*